Cash wrap with steel fascia and seven-lumber pieced top.
Hand-chiseled, custom brick wall treatment with aged plaster blowouts.
Entry rail with matching steel inlay.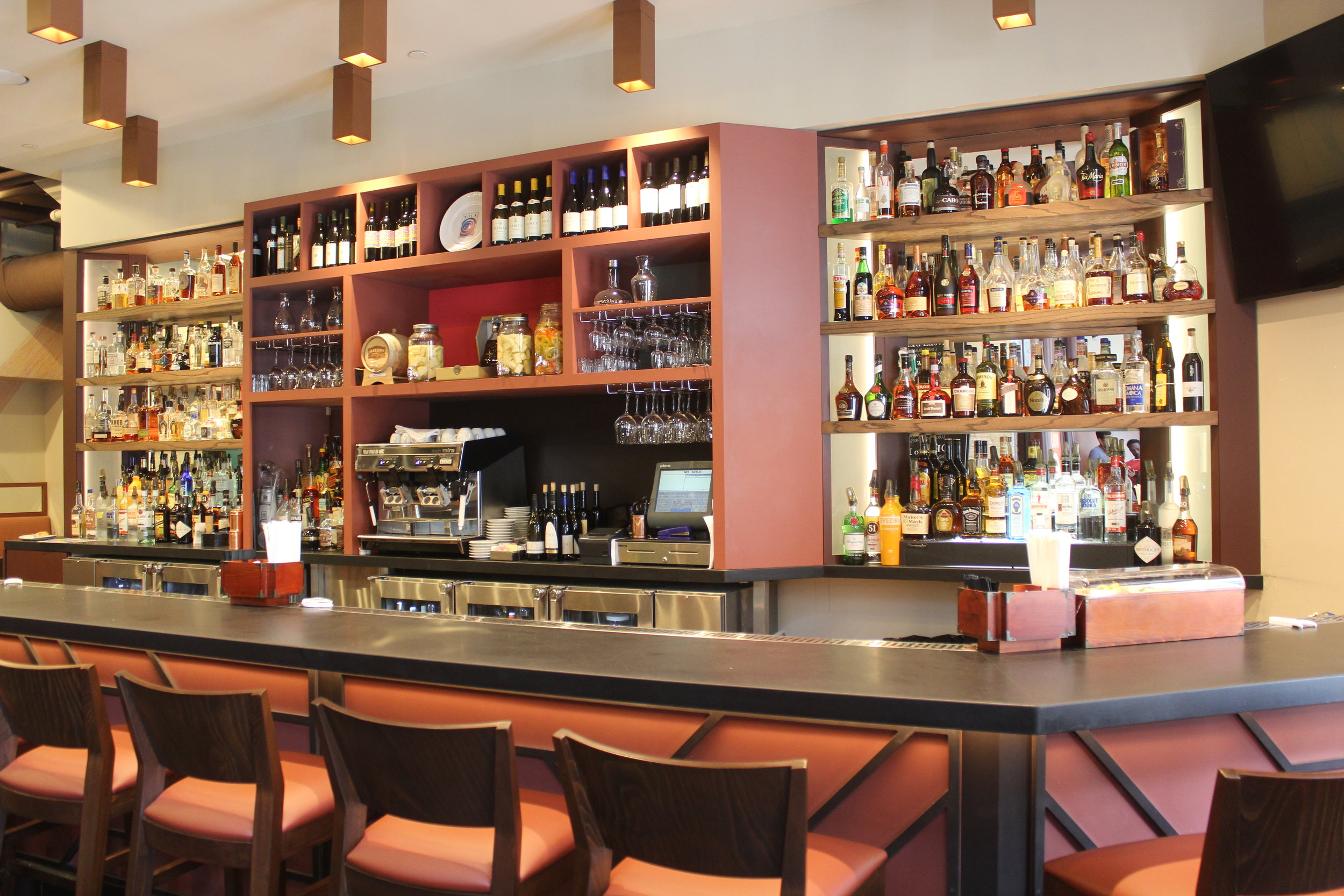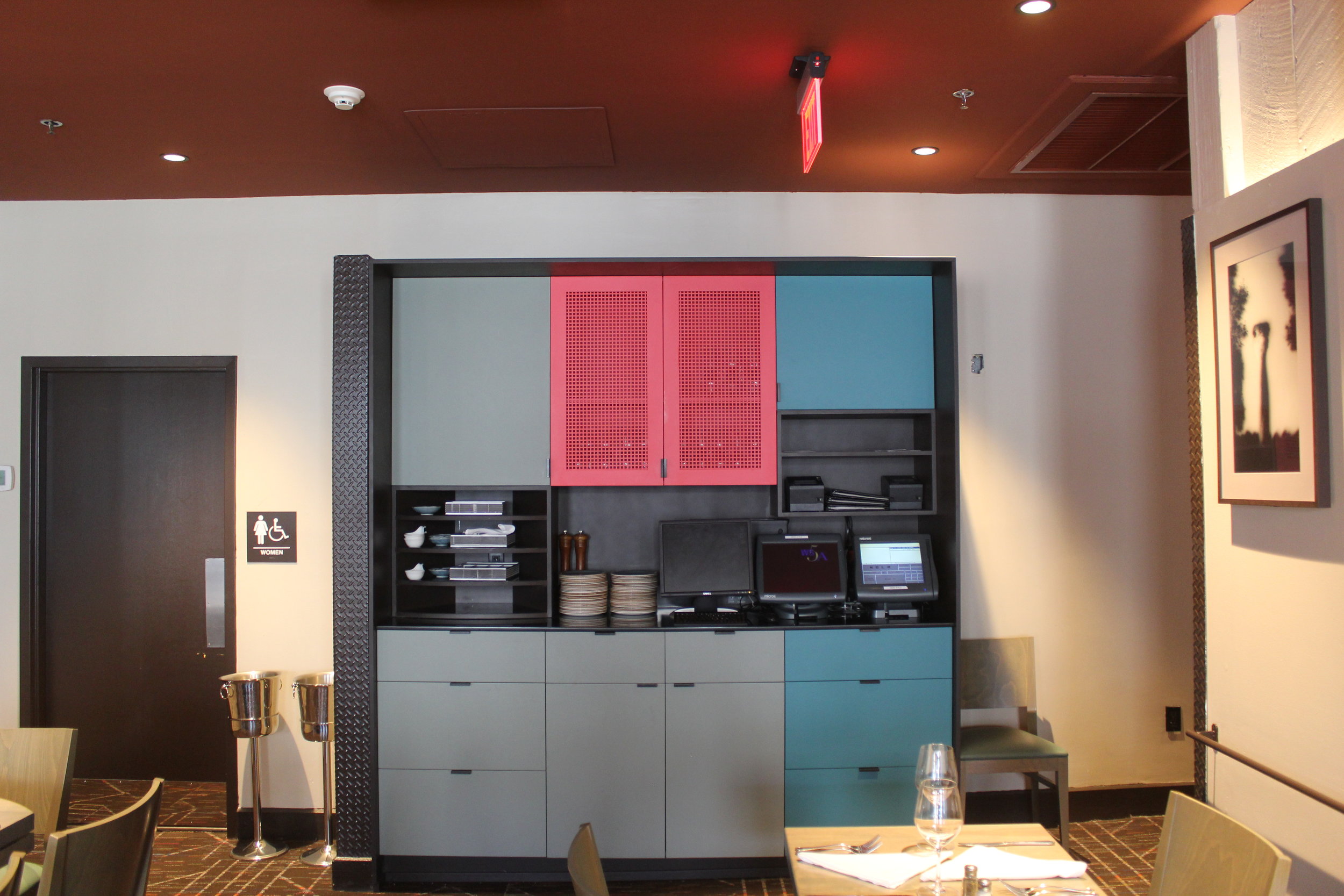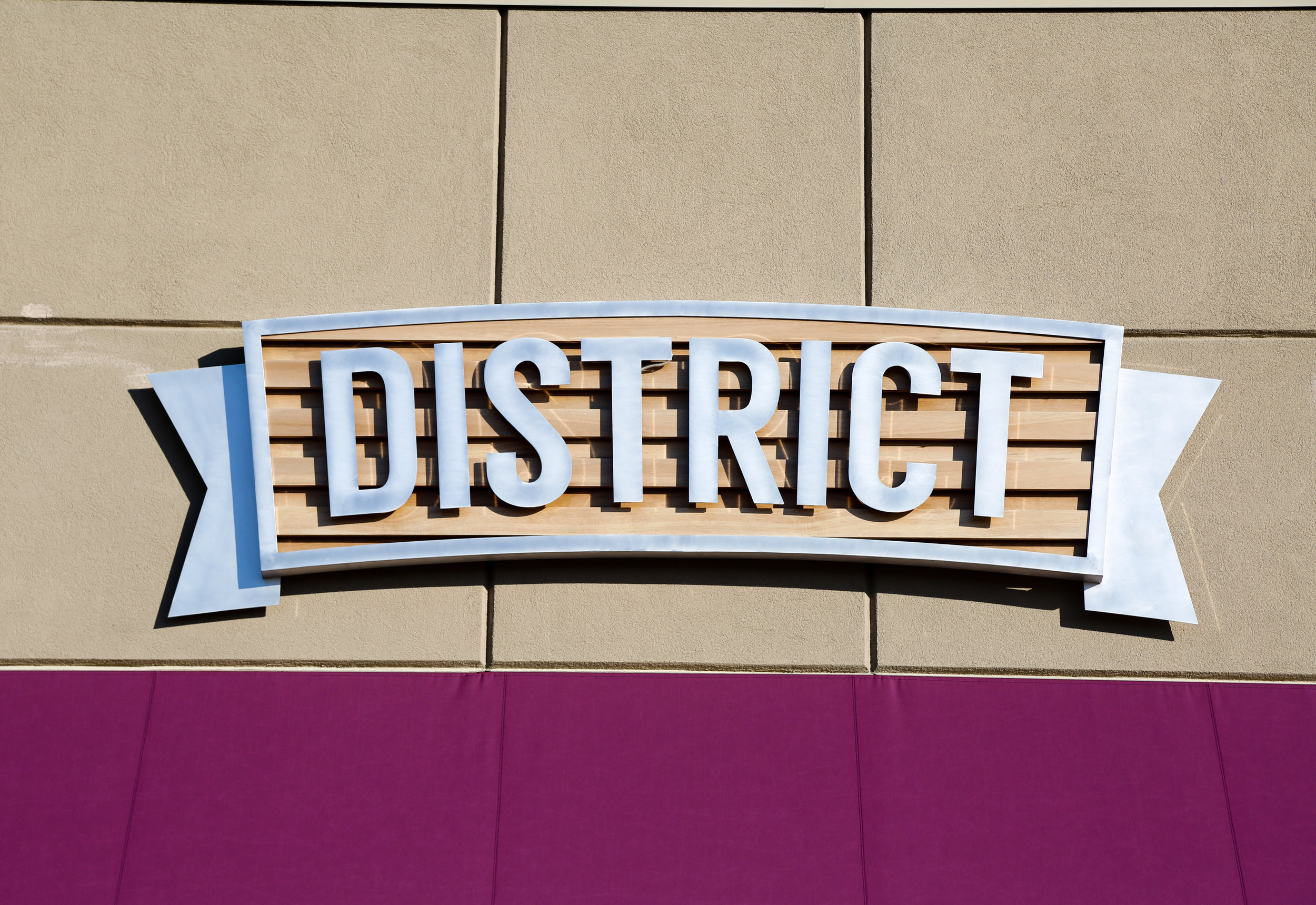 Tables and banquette pews by GoodWood. Stools, headboard and mural by Sam Ray.
District | Lakeview
Floors by Milagros, walls by Raven PMG.
Stools (right) by Raven PMG.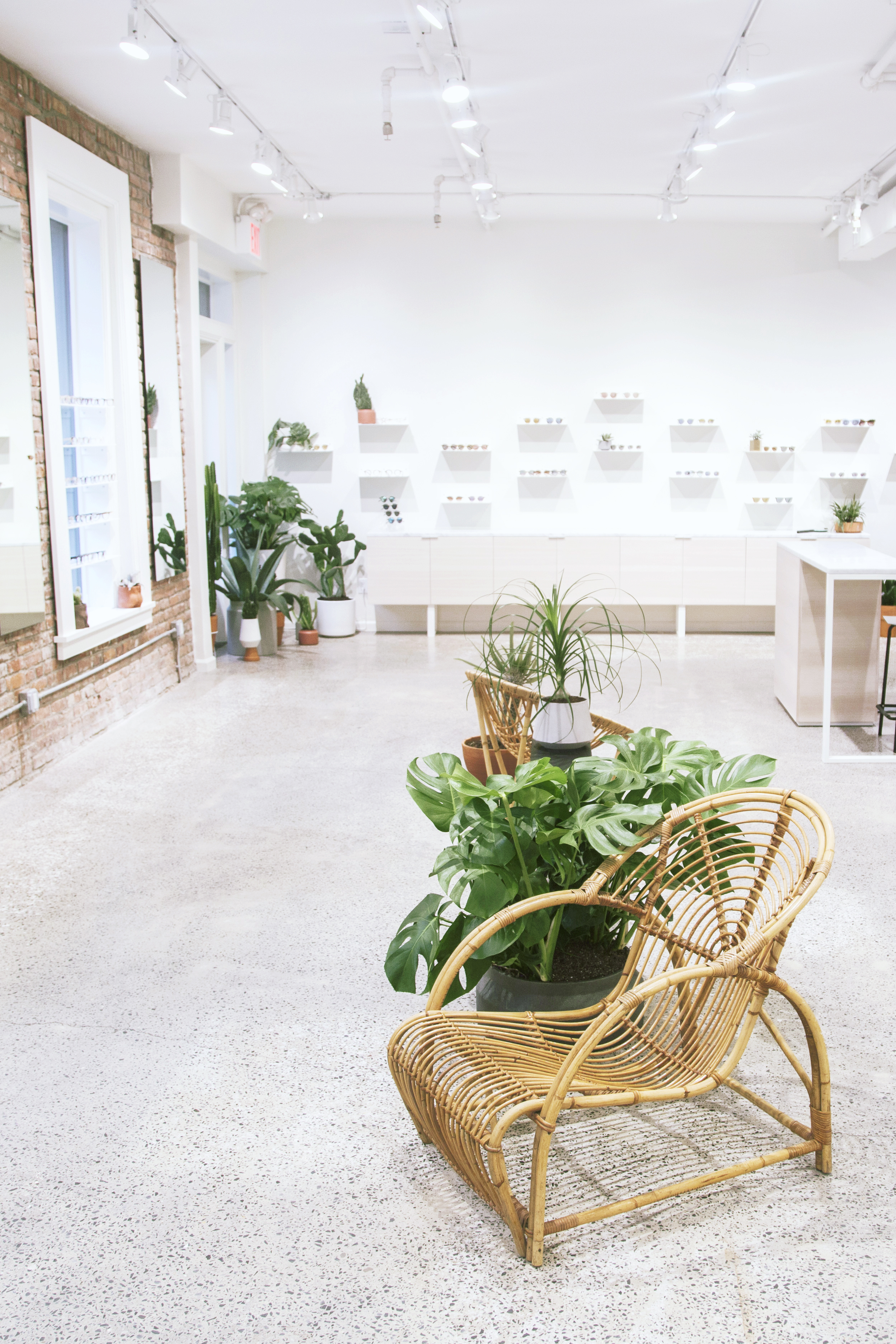 Walls and bar done in collaboration with Robin Durand.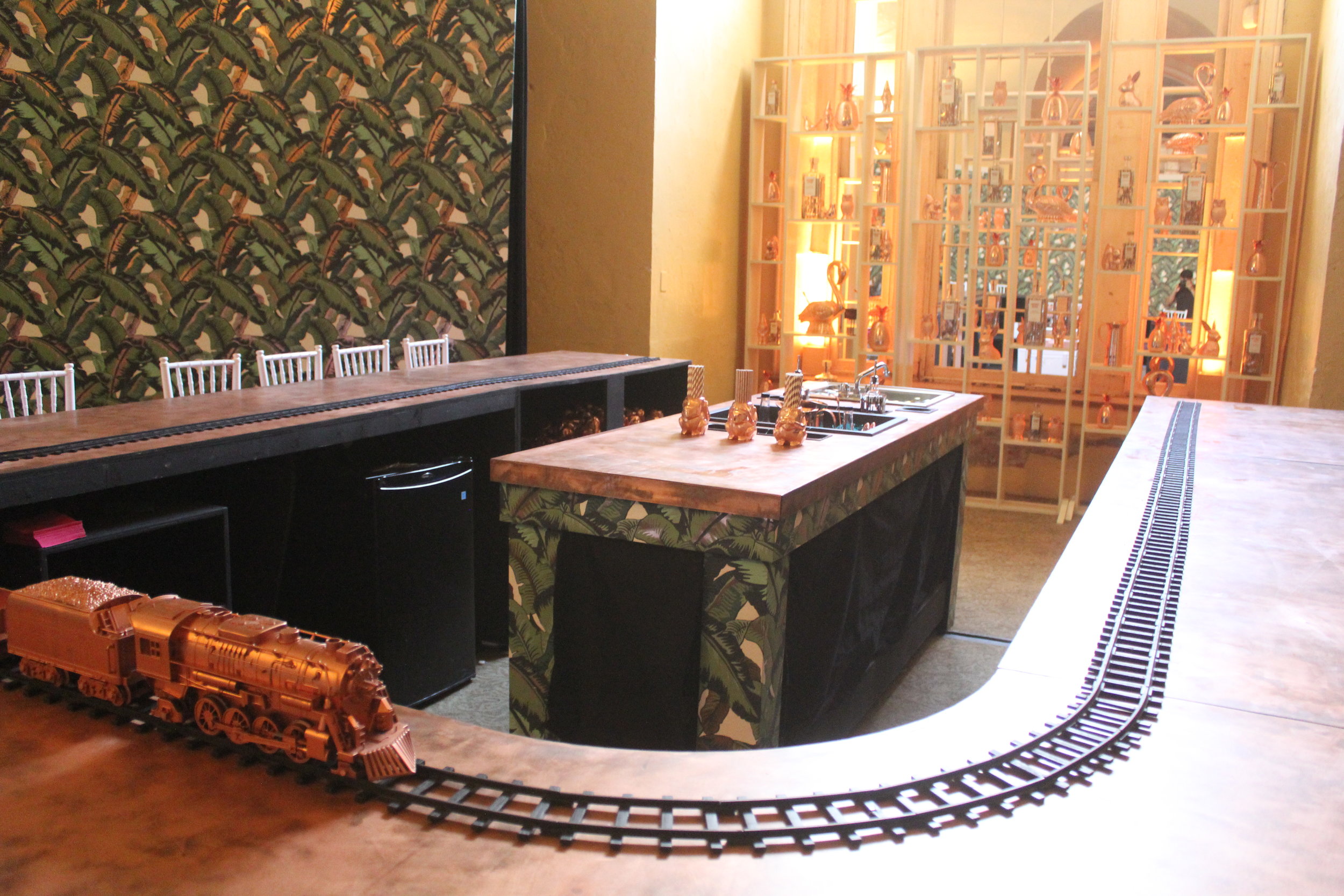 Spanish Cedar, African Mahogany, and Brazilian cherry radial bar with decorative steel supports.
Refurbished, 100+ years-old Argentinian coffee tables.
Door wall with castors and weighted plating.
Hand-burned, Spanish Cedar and Peruvian Mahogony sign.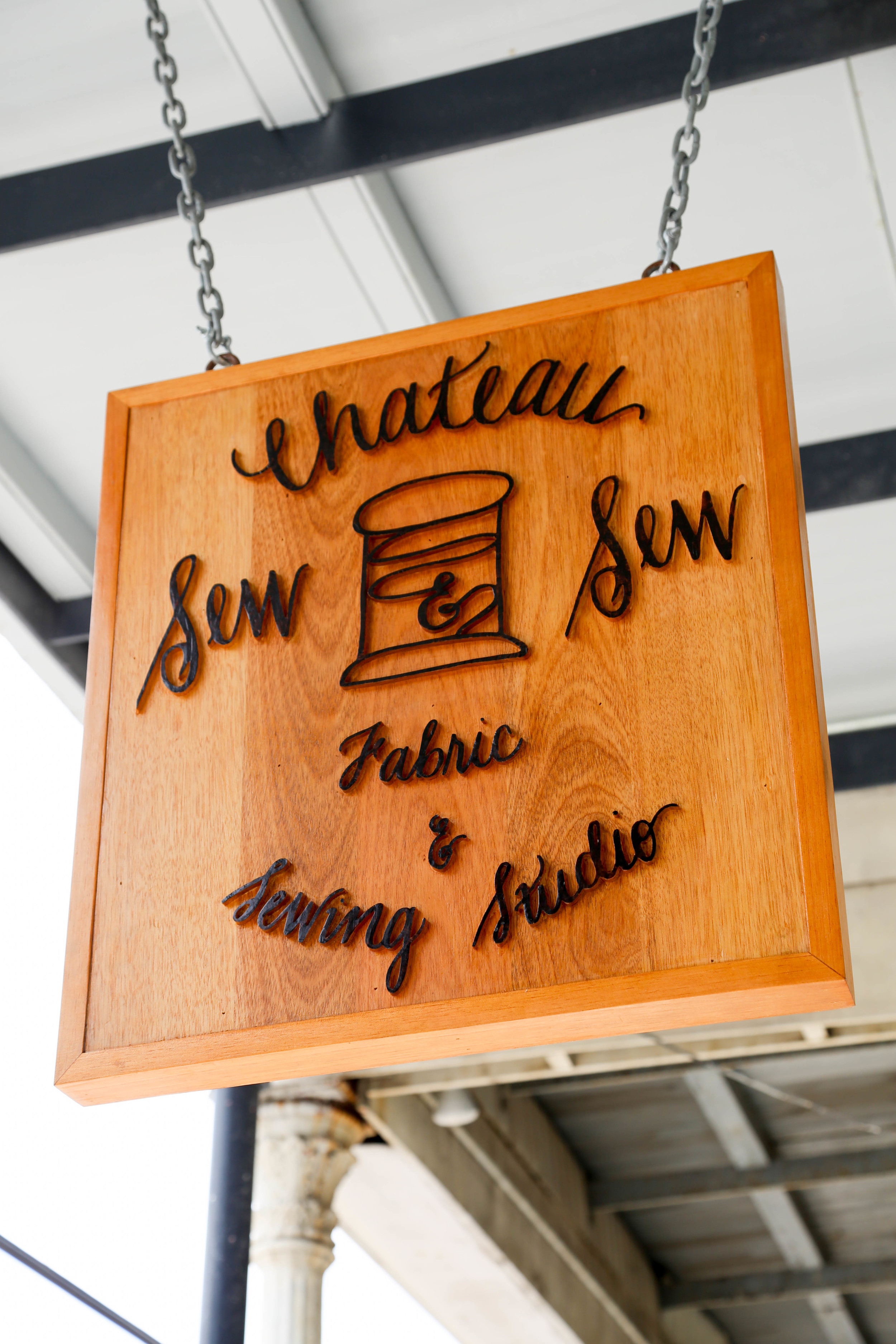 Cutting table with yardstick inlay for measuring, adjustable swivel stools, and cubby storage.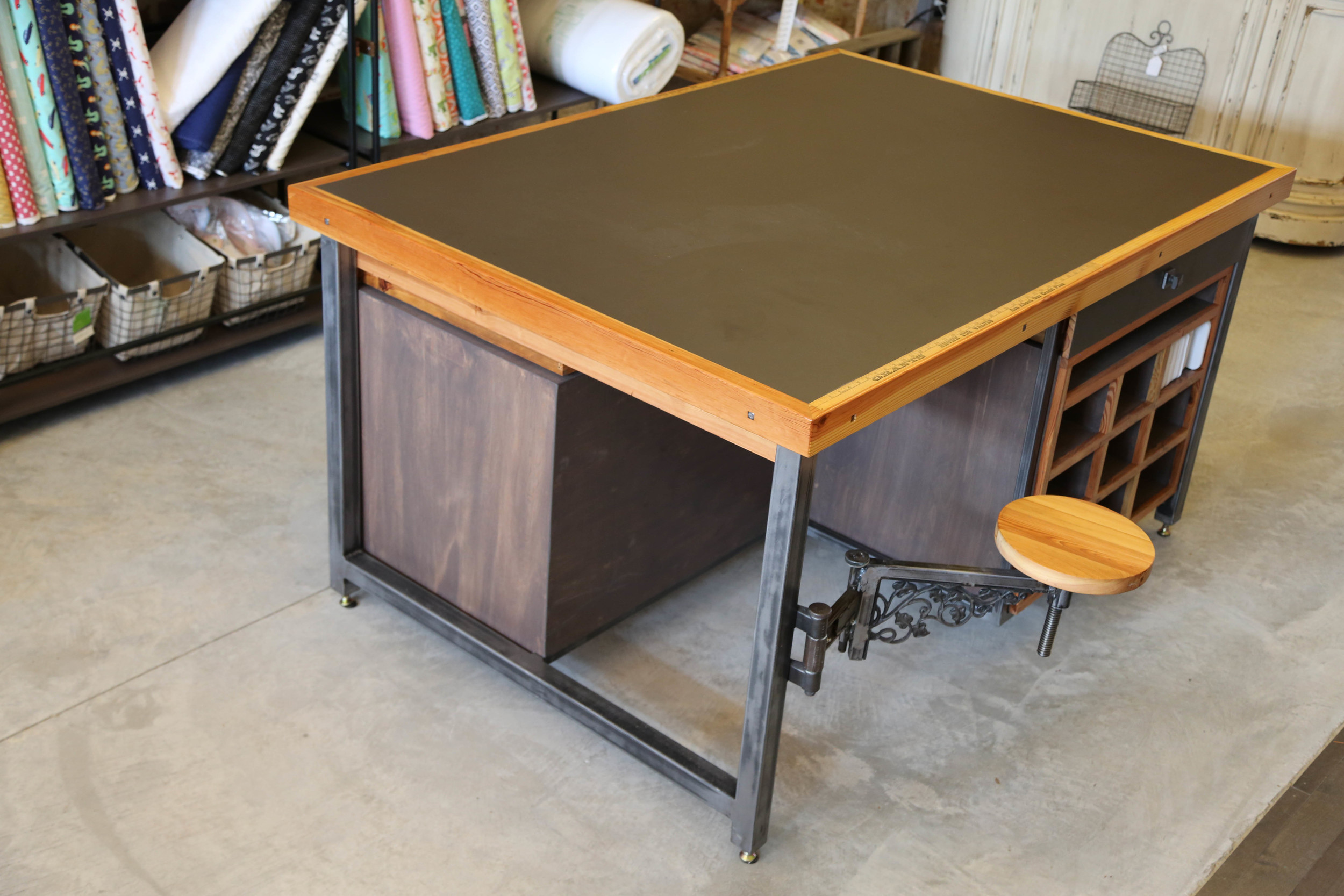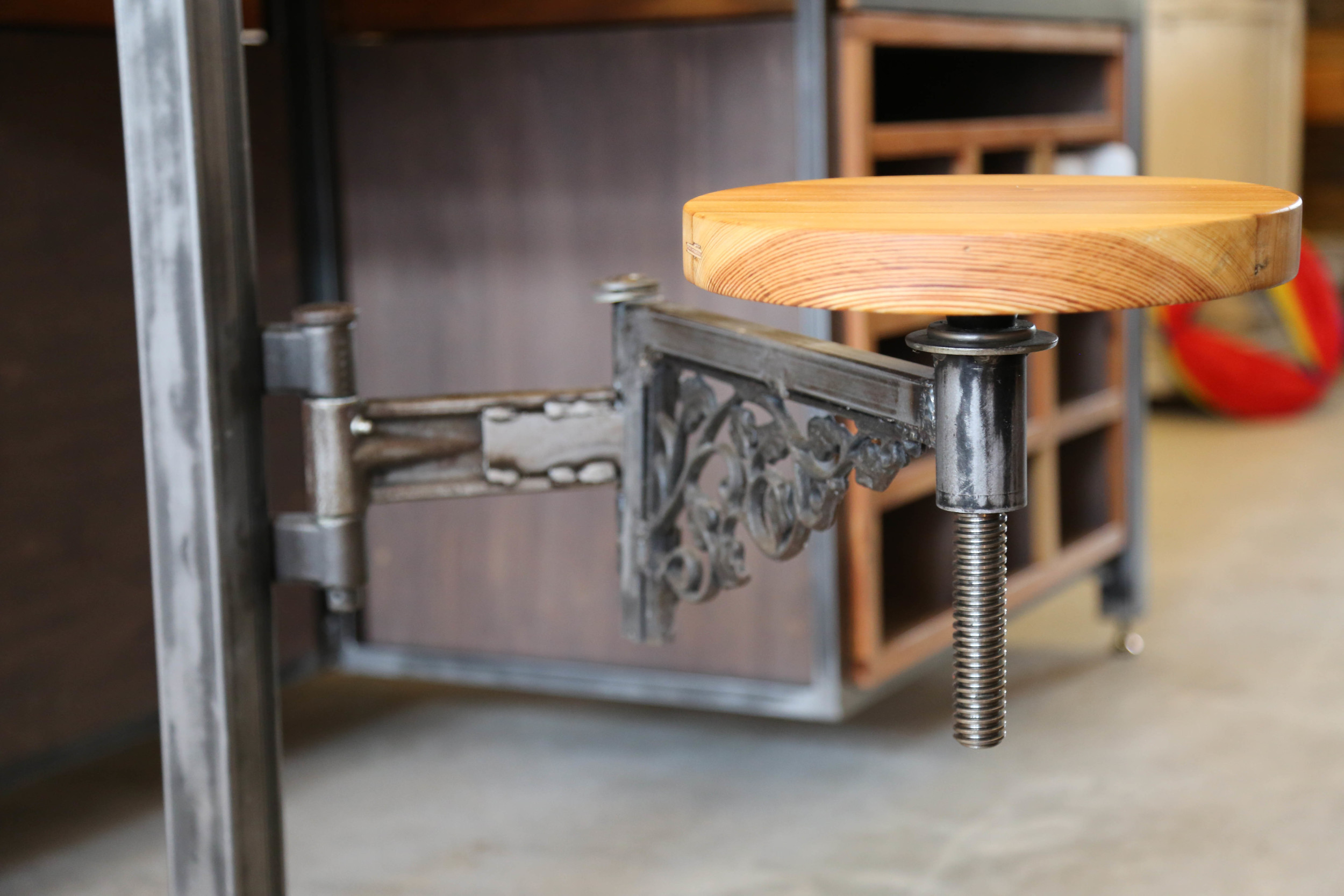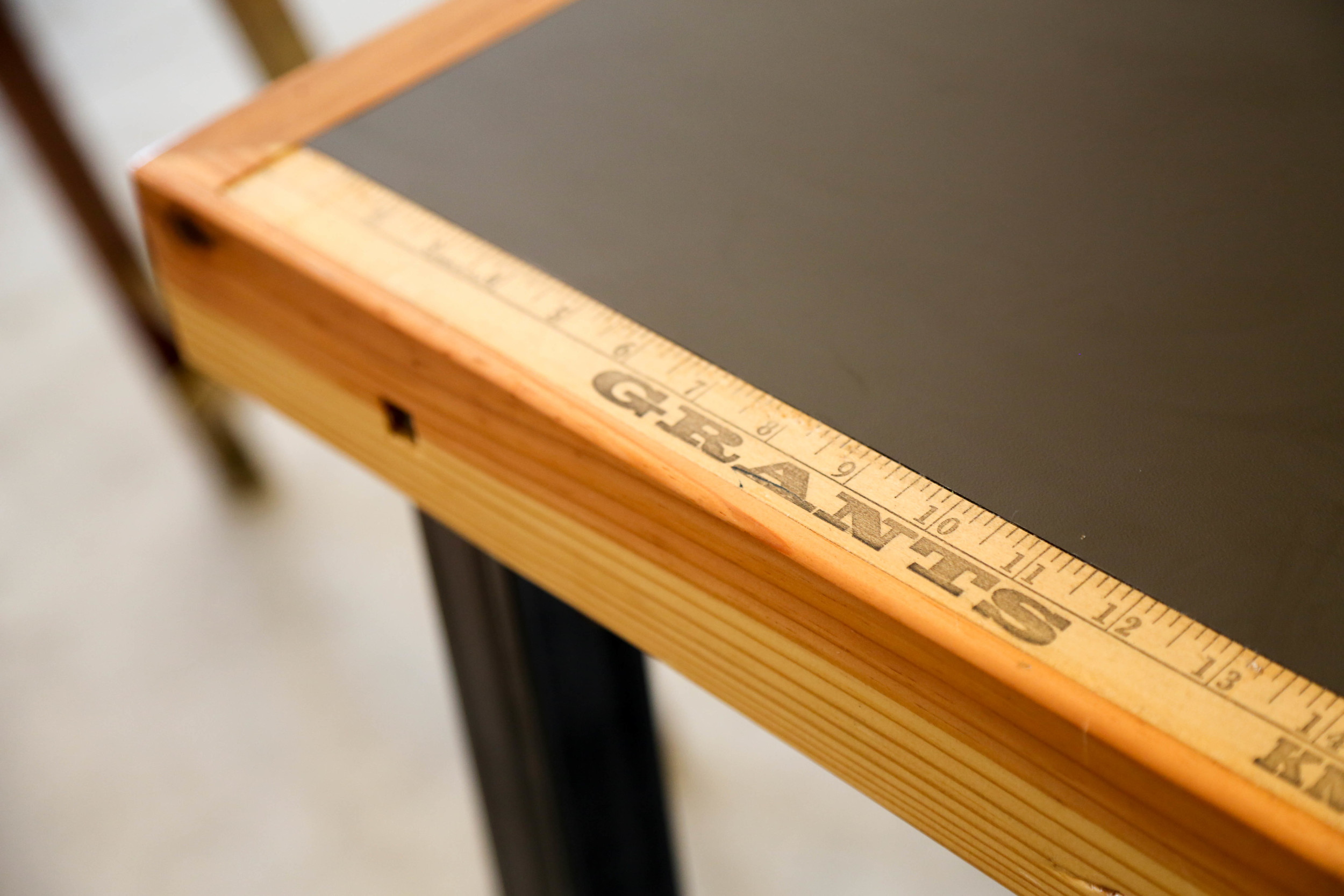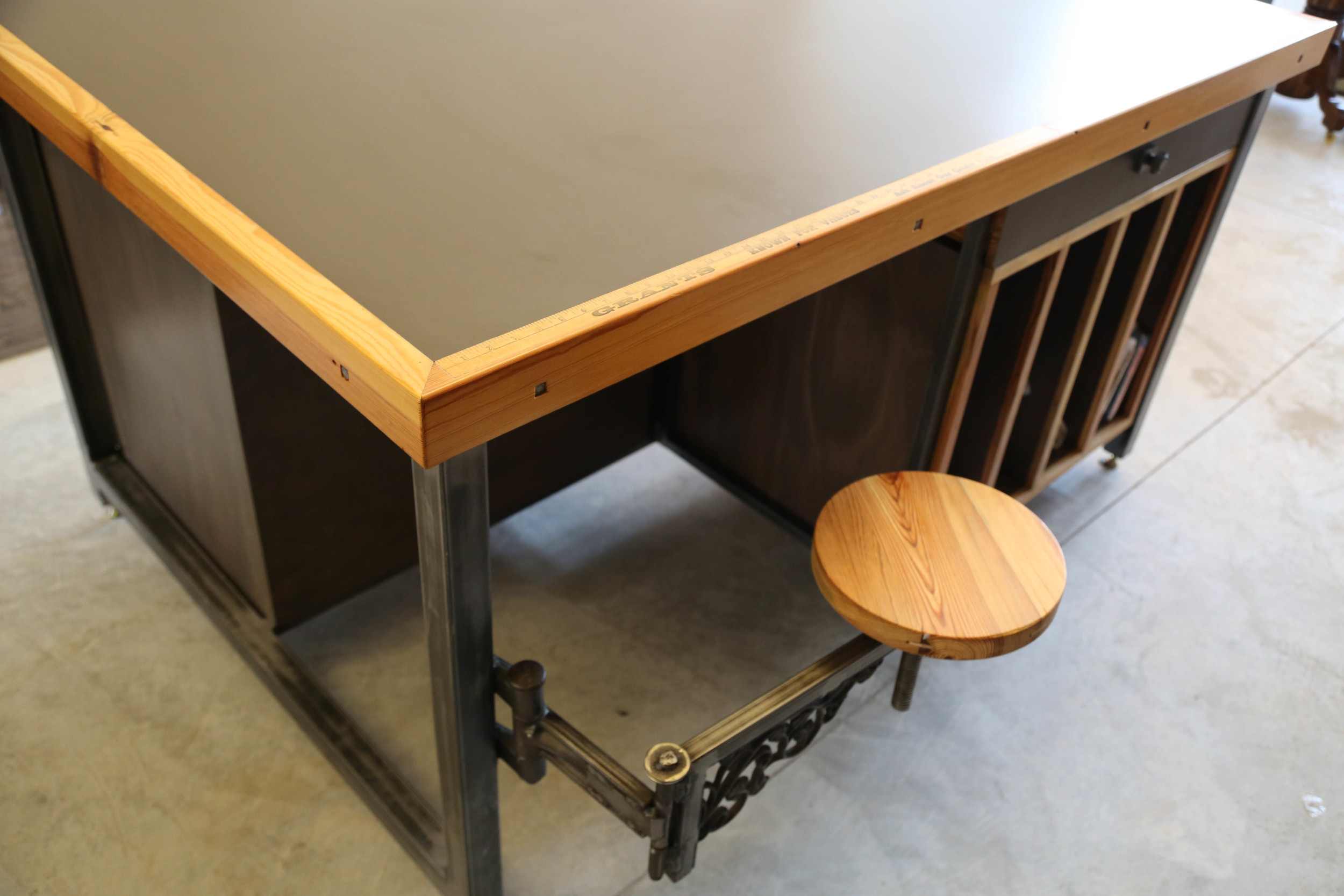 Rustic wood feature wall.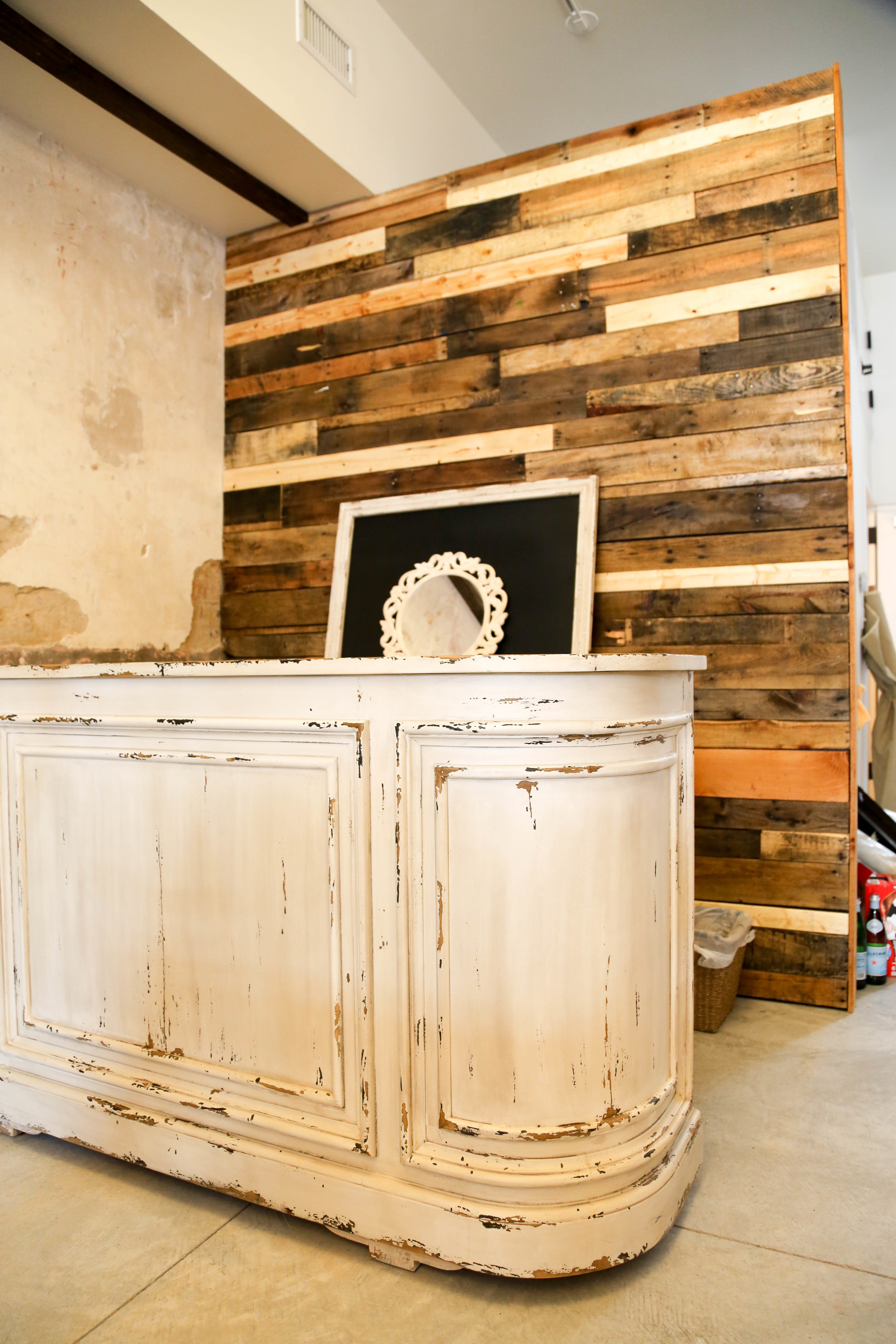 Modular, Pine and Cypress sewing stations with hand-made drawers and custom steel hardware.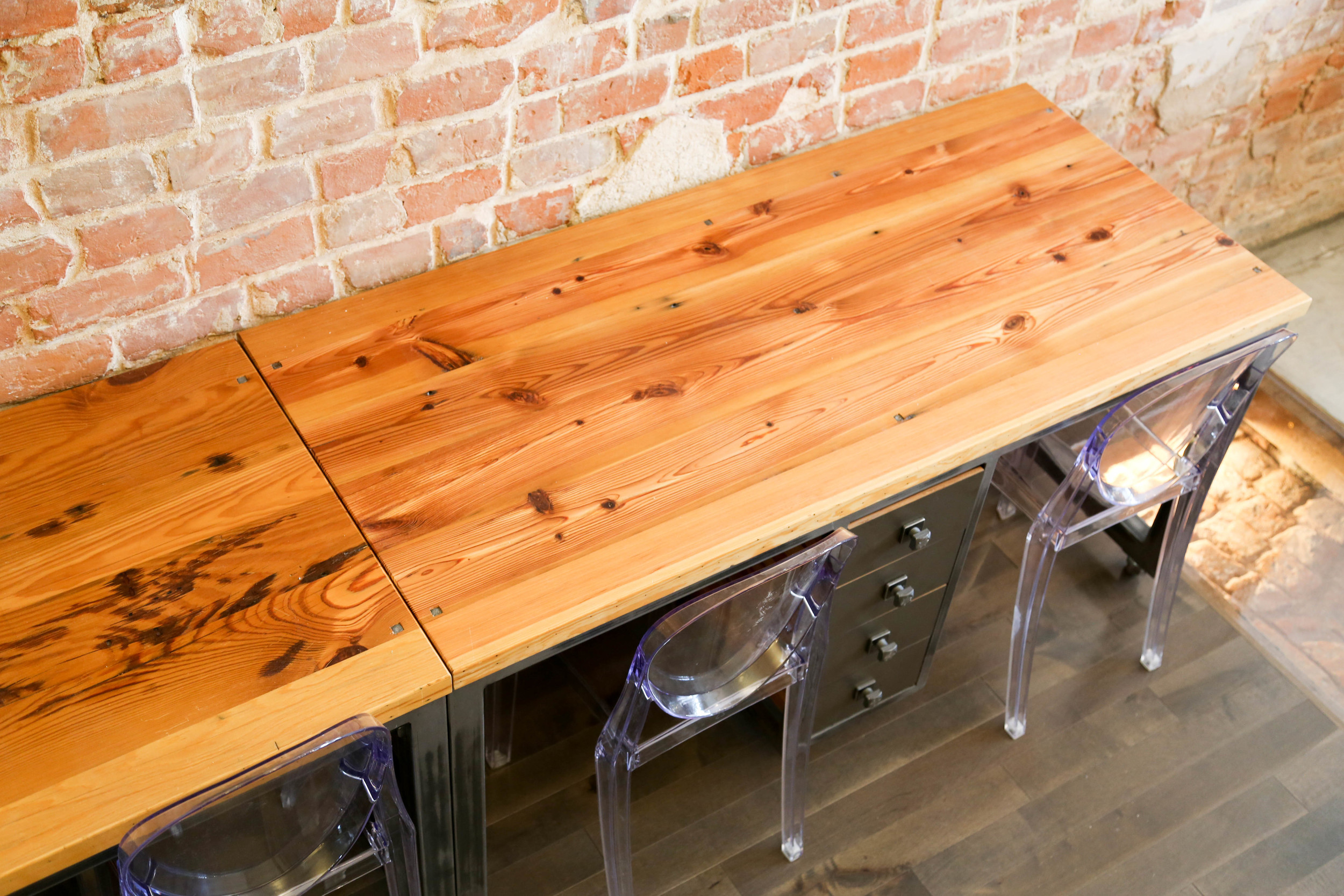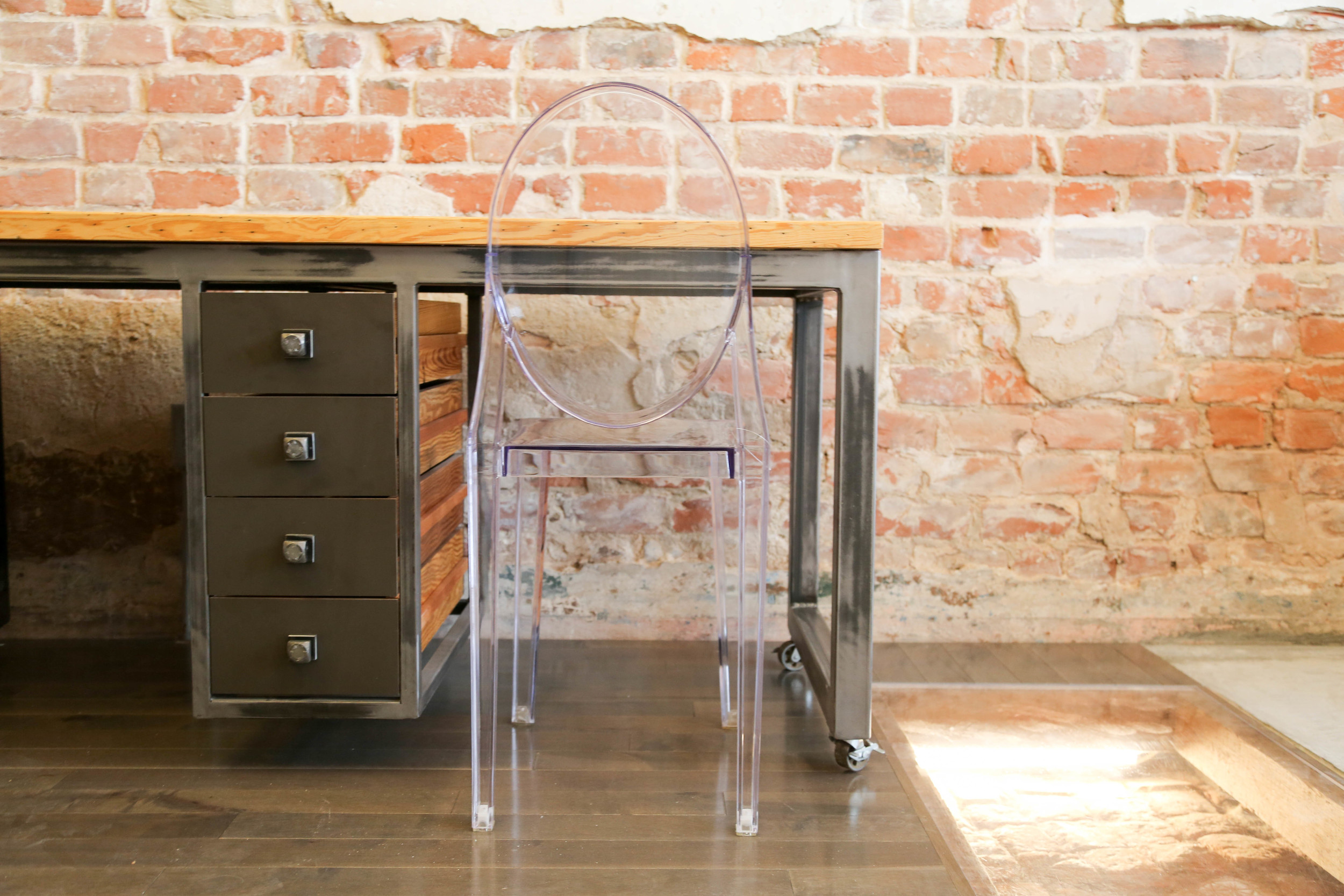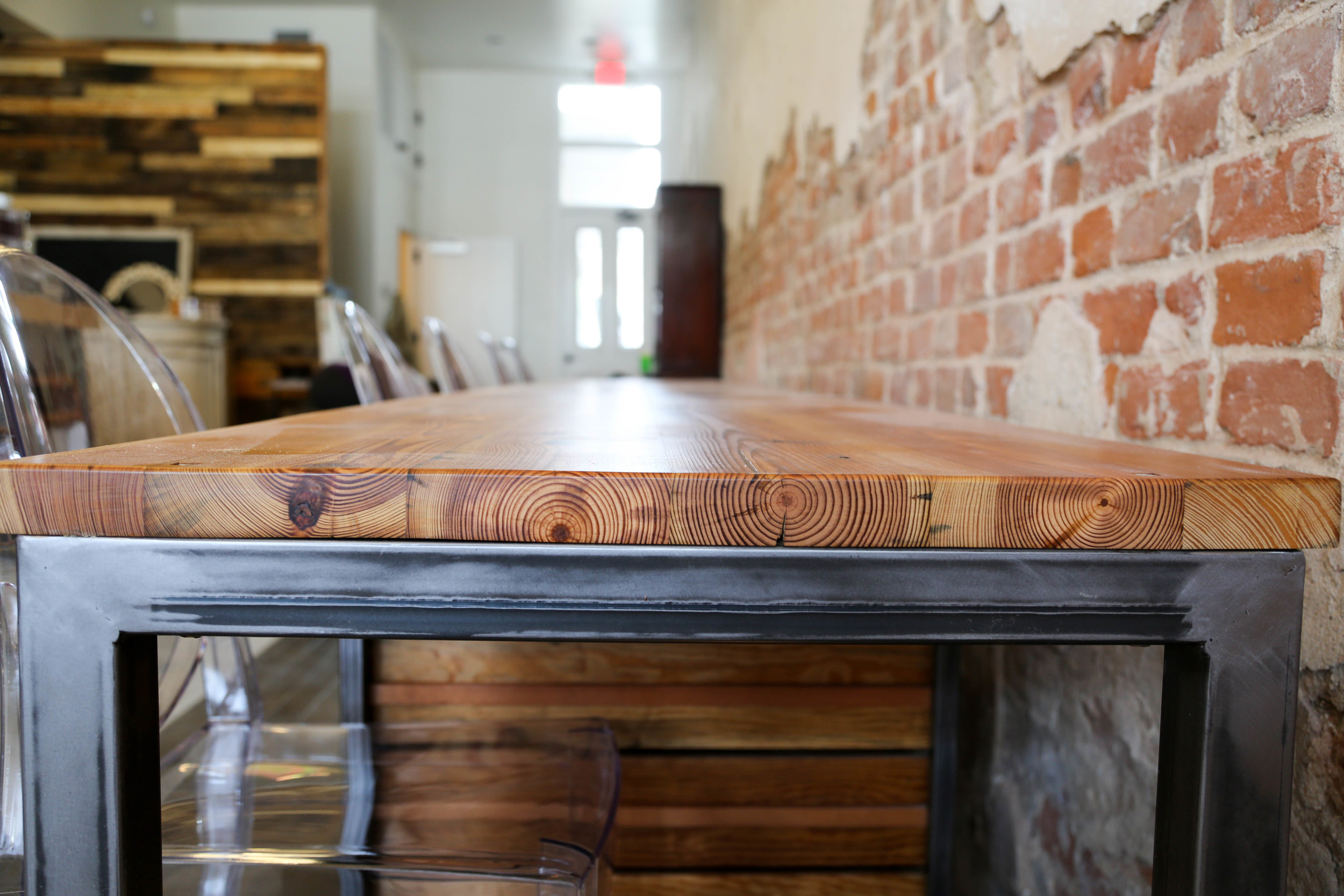 Black steel piping and custom-washed Red Oak shelves.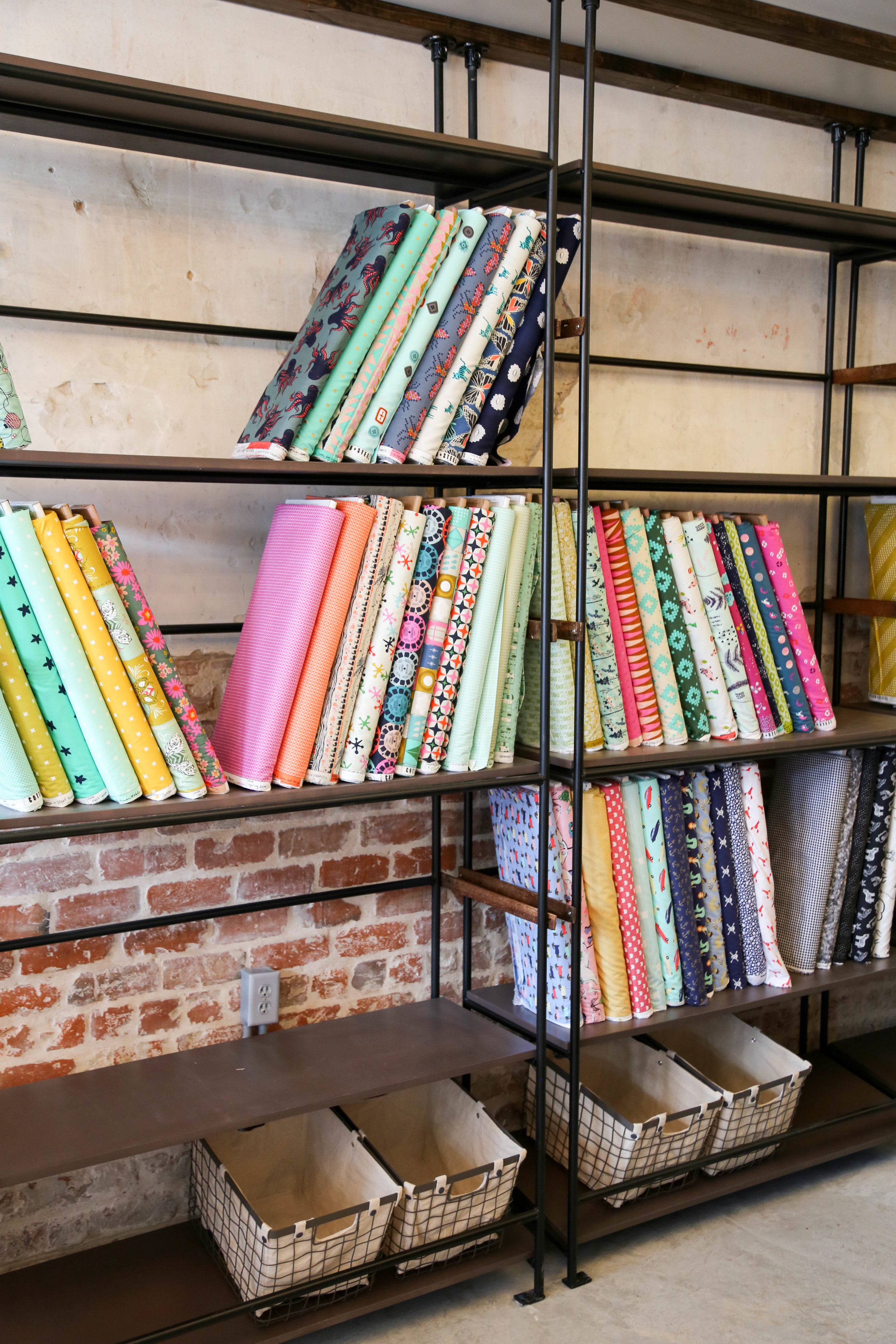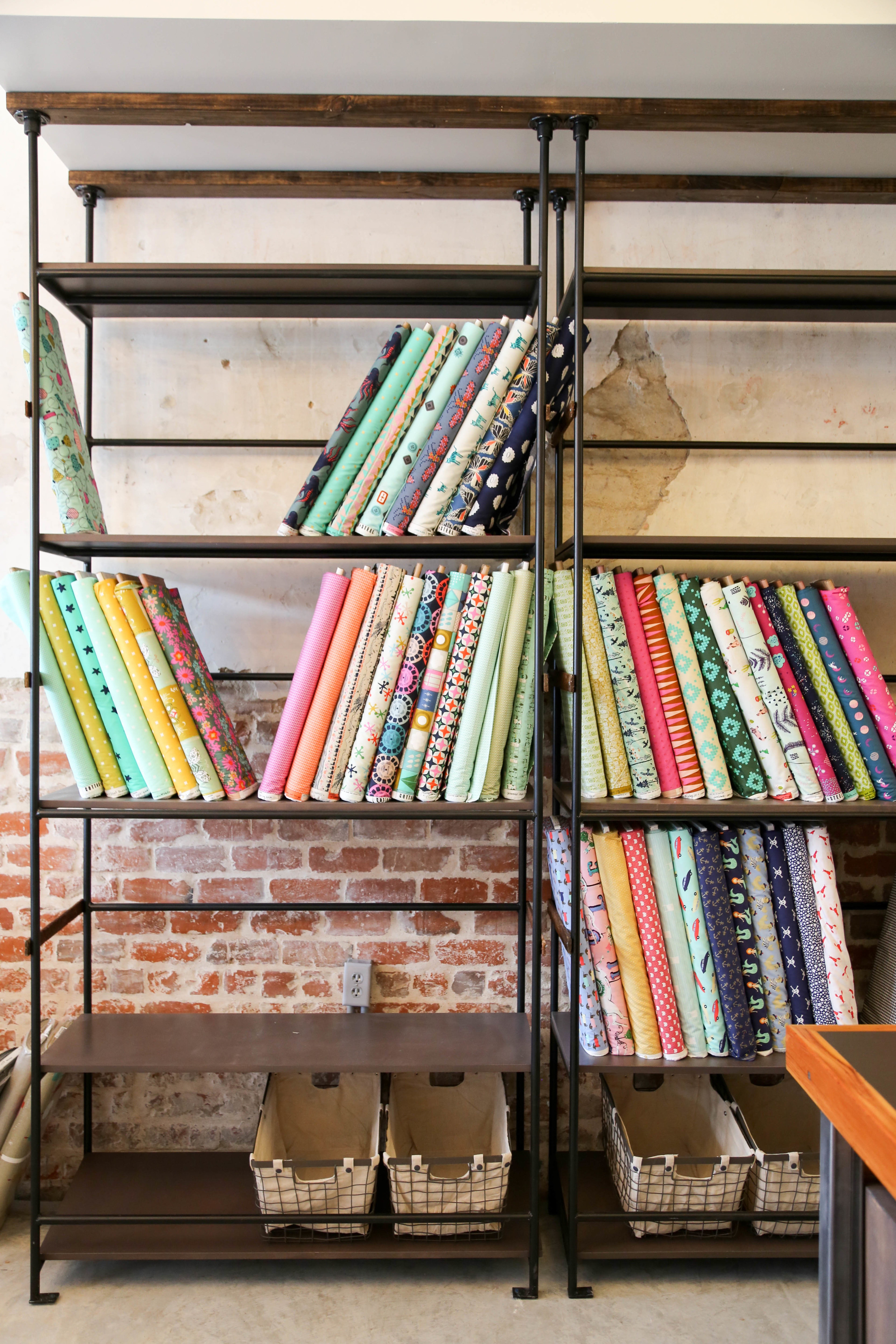 Handmade Cherry, Spanish Cedar, and Maple butcher-block swings with natural rope.
Reclaimed Pine table top with custom steel legs and floating shelf.
Cubby unit with interchangeable drawers and floating desk.
Reclaimed Pine and Cypress desk with custom steel hardware and open shelving.
Painted Oak desk with steel framing and hardware, and slide-out work surface.
Creative "break away" space with hand-troweled chalkboard and folding tables with nesting stools.
Steel angle iron stool with reclaimed Pine top.
Wide angle of our t-shirt cubby system and "Local's Corner" shelving unit.
Spanish Cedar and Red Oak shelving unit.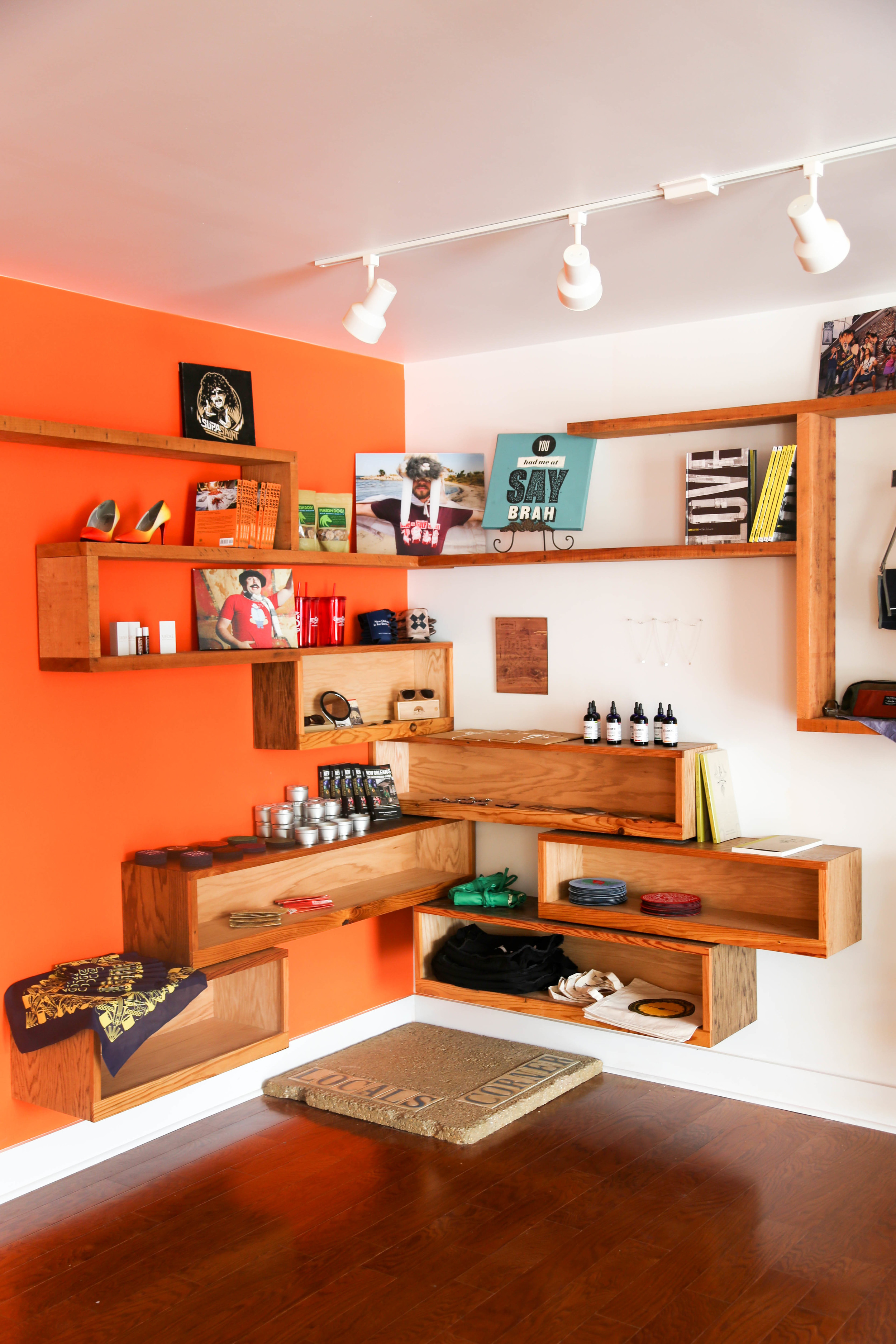 Hand-casted, NOLA sidewalk joint.
Oak drawer units with custom steel hardware and exposed joinery.
Hand-sprayed, custom color gradient.
Barge board and Cedar sign with custom stone sculpture.
Reclaimed barge board and Pinewood check-in tables.
Scored concrete bar face with exposed machine motors, and honey-comb shelving.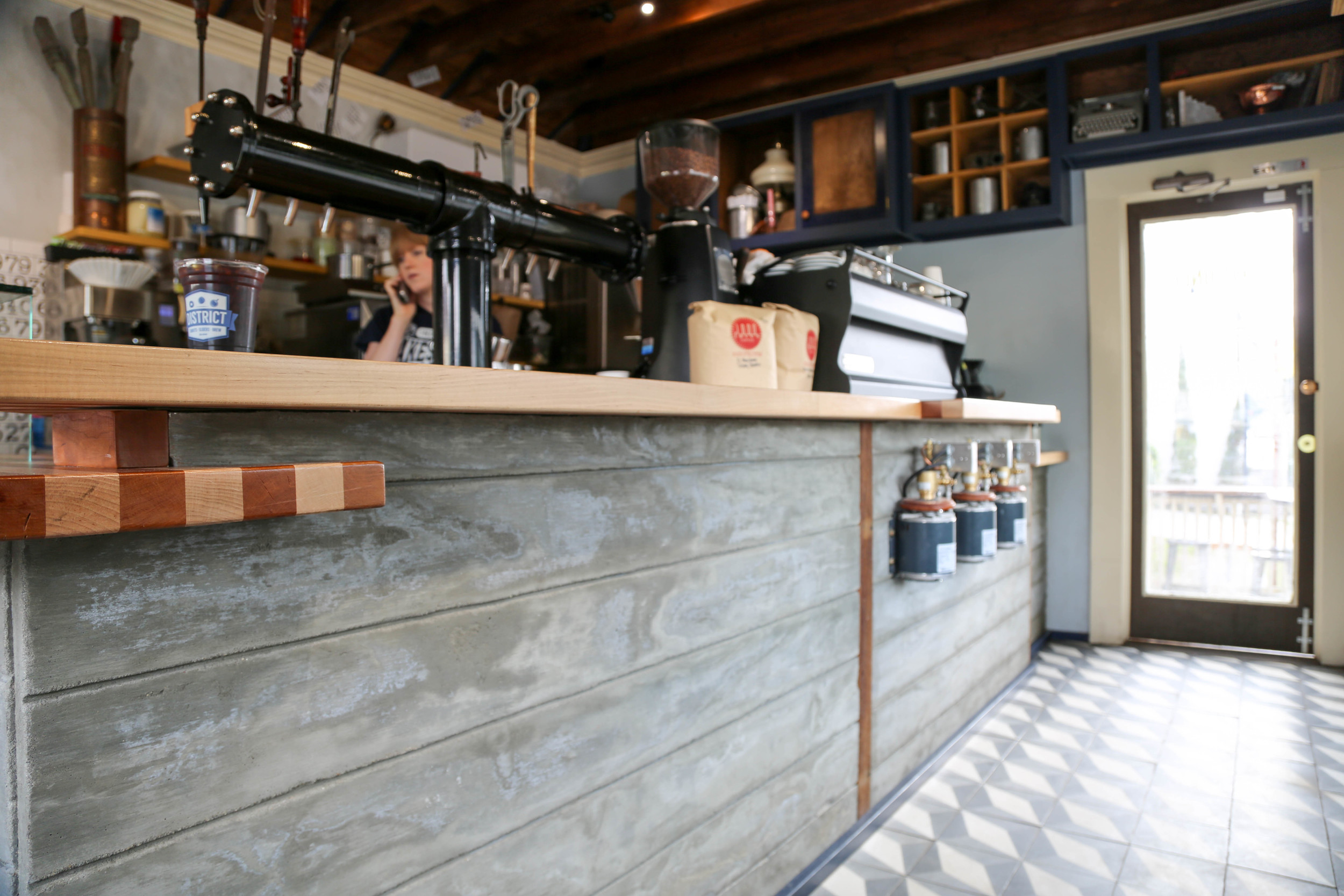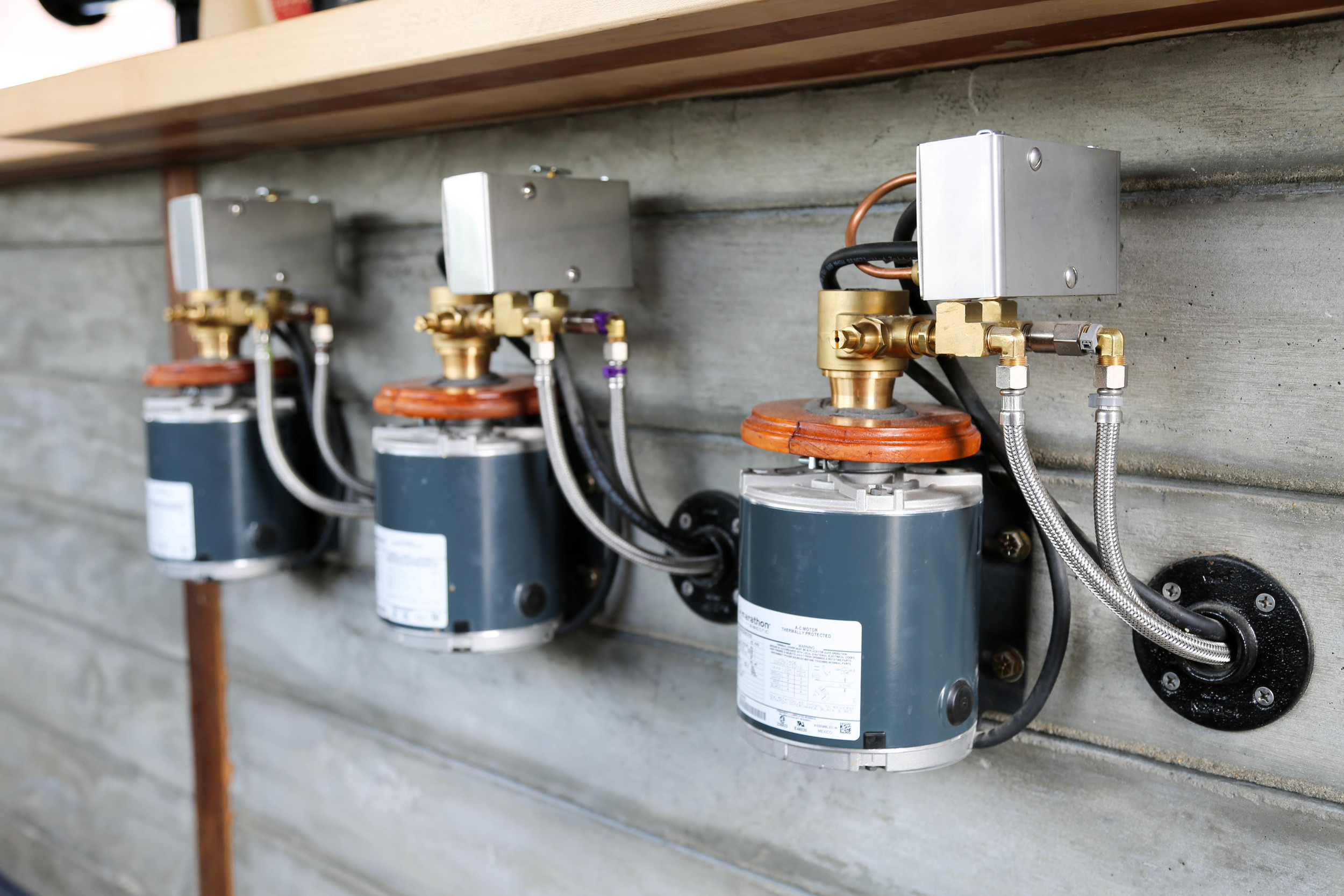 Custom antique hand-tool tap system.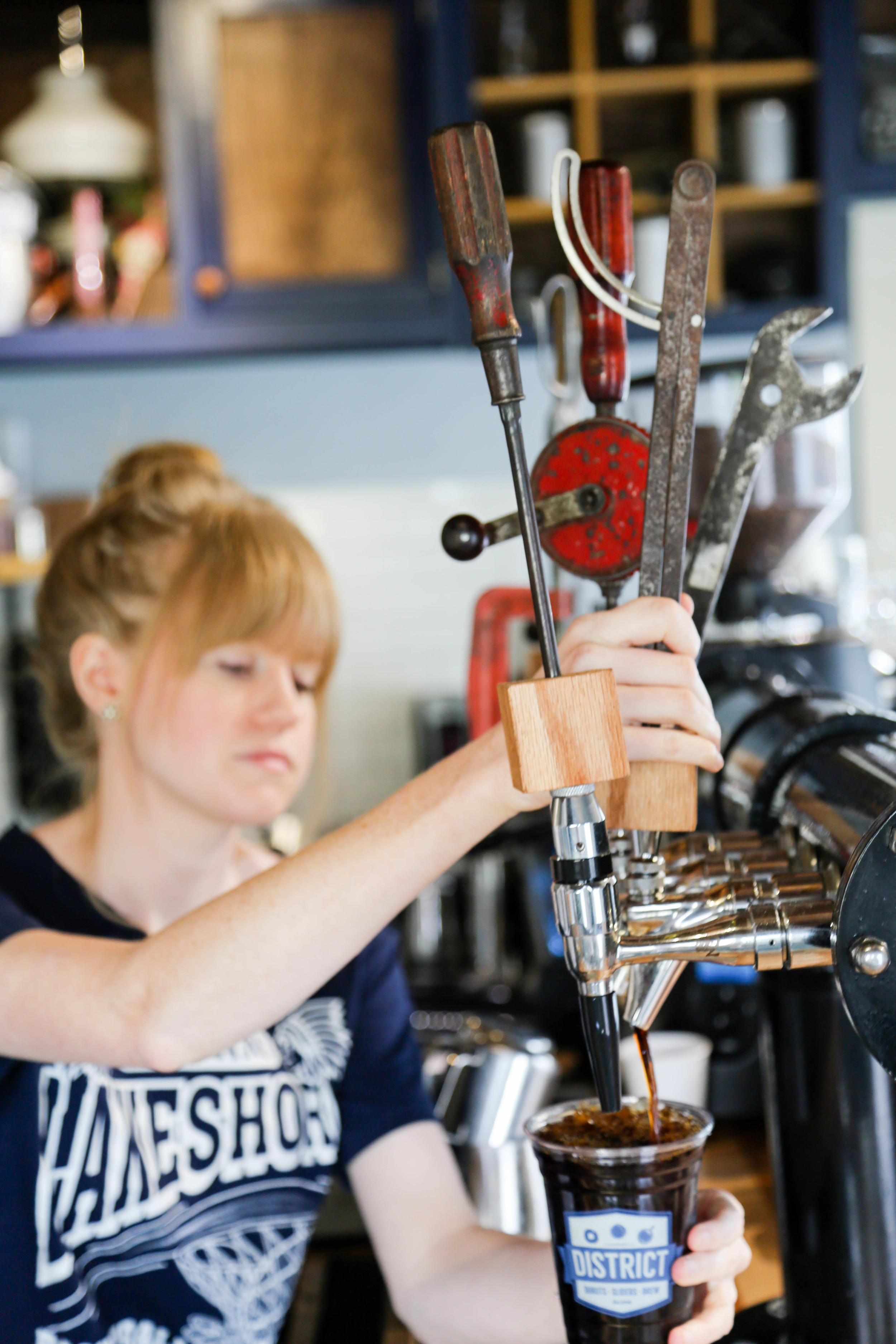 Pinewood ceiling with custom skylight and uplighting.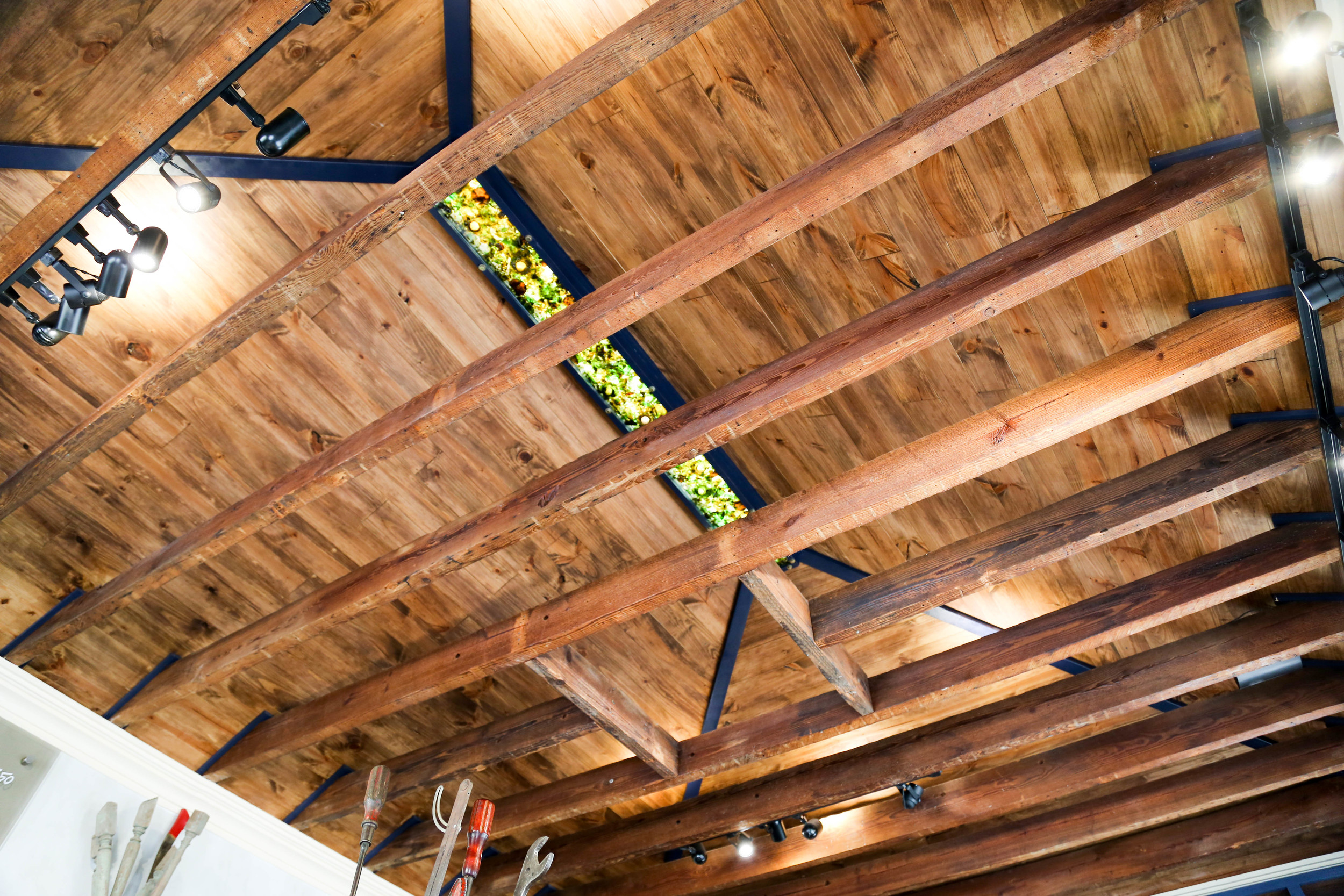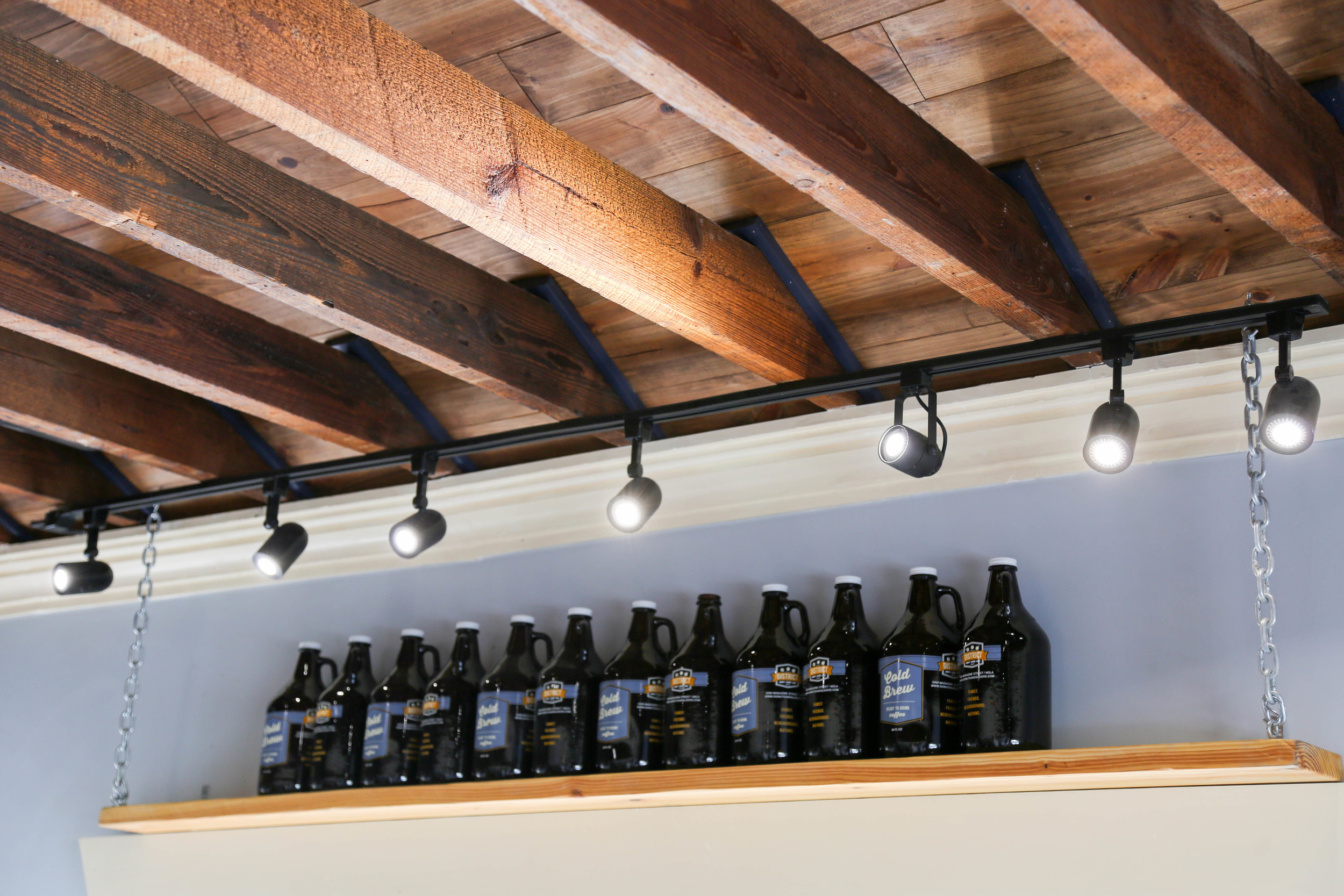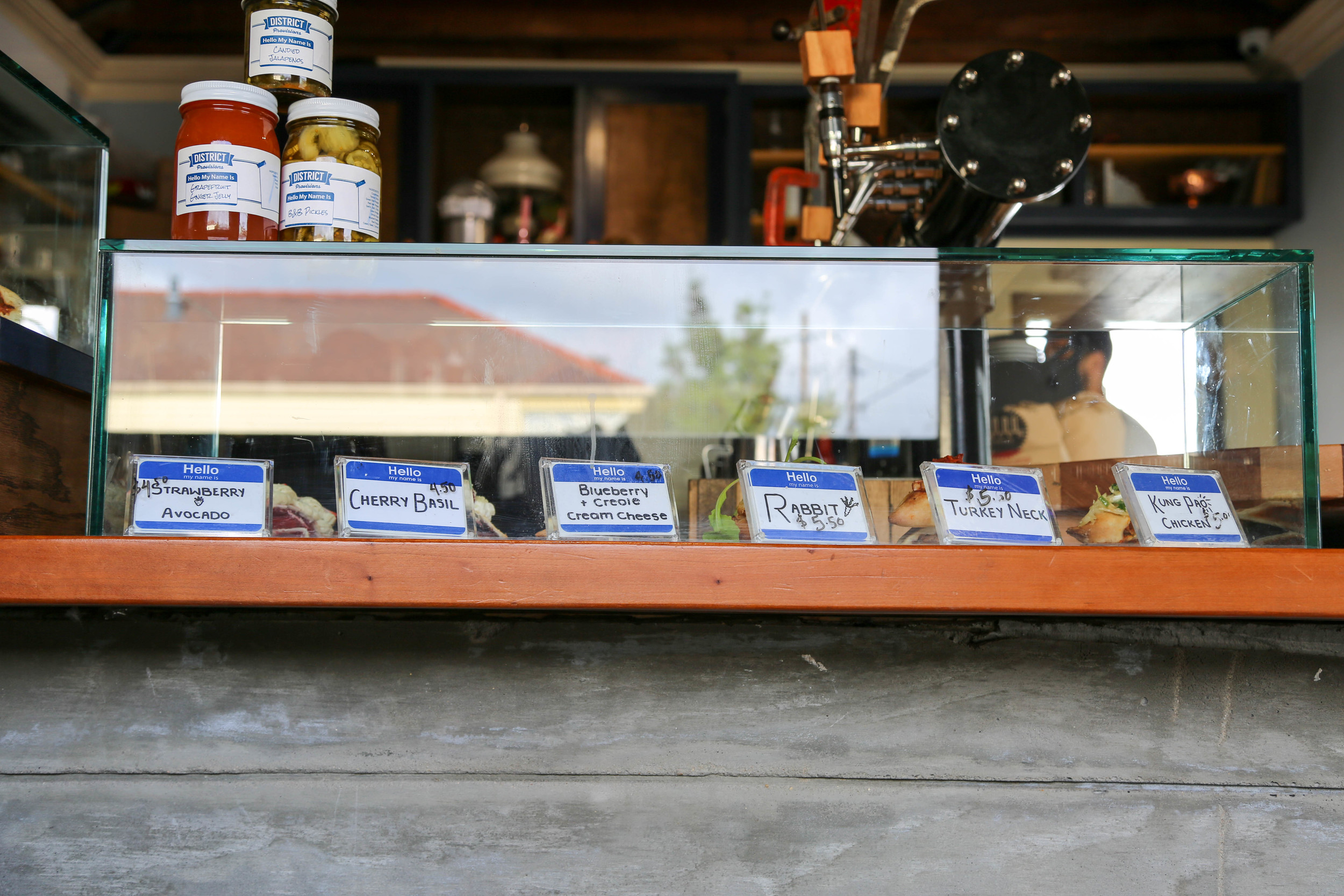 Original door to the building repurposed as an entry/exit flap for staff.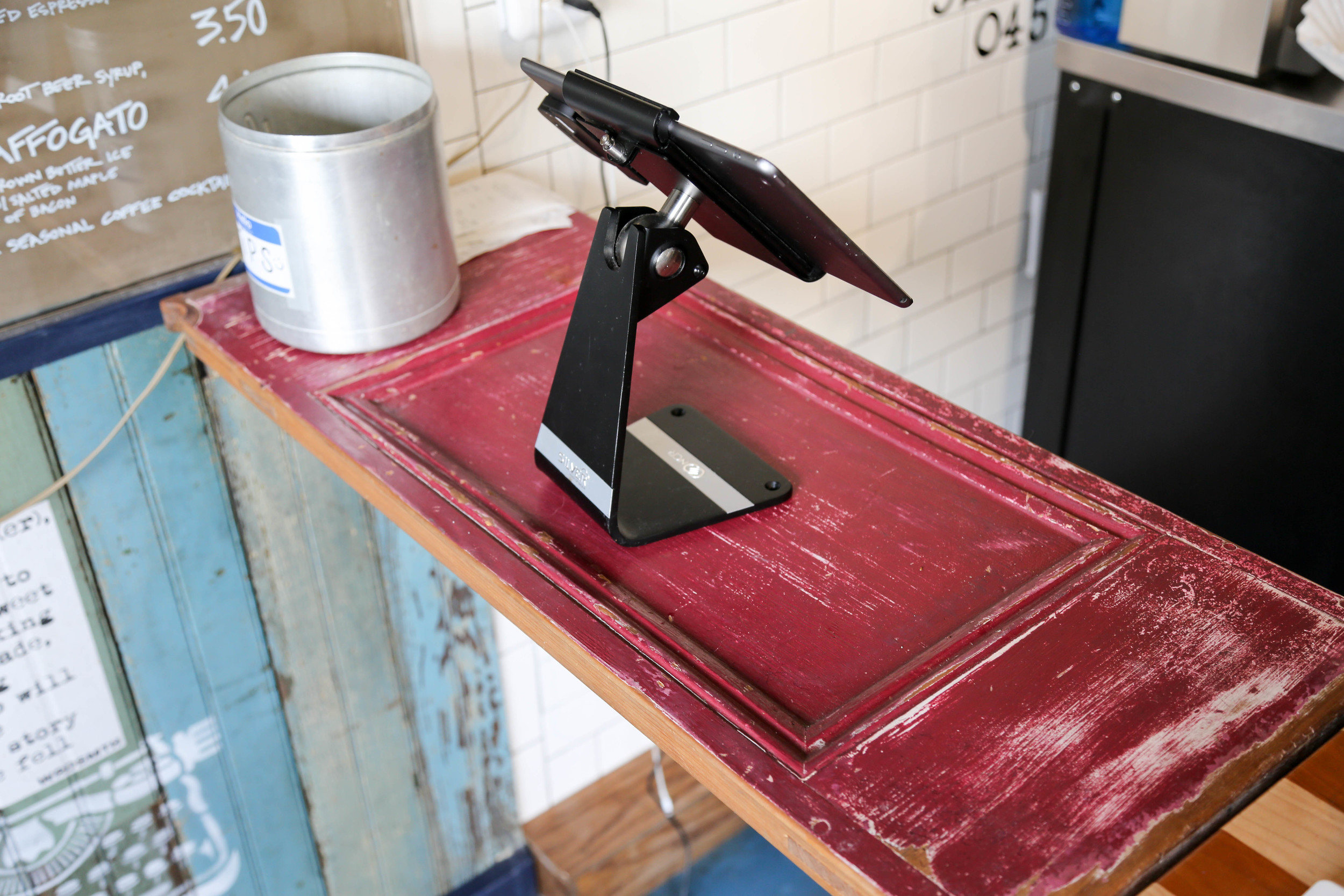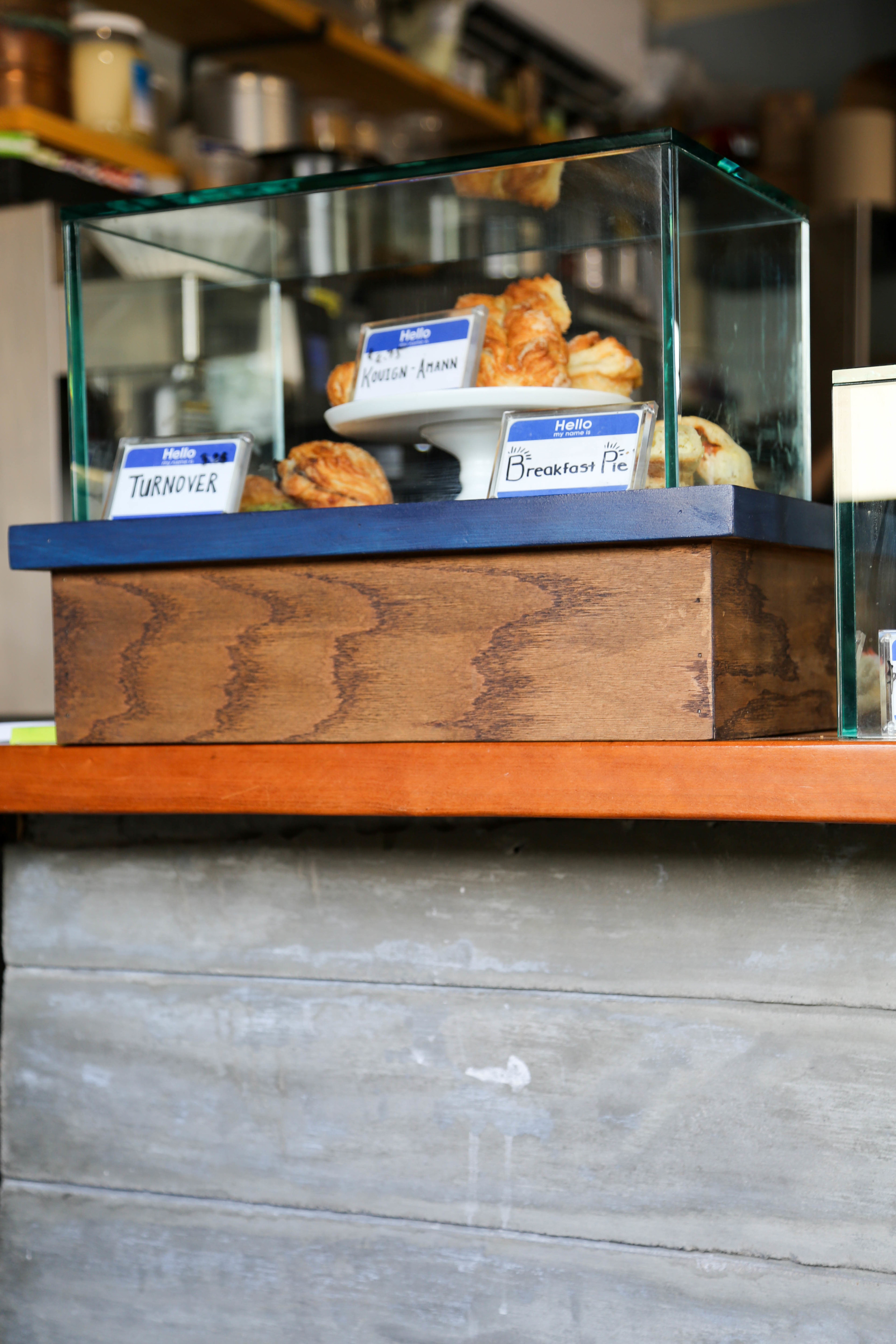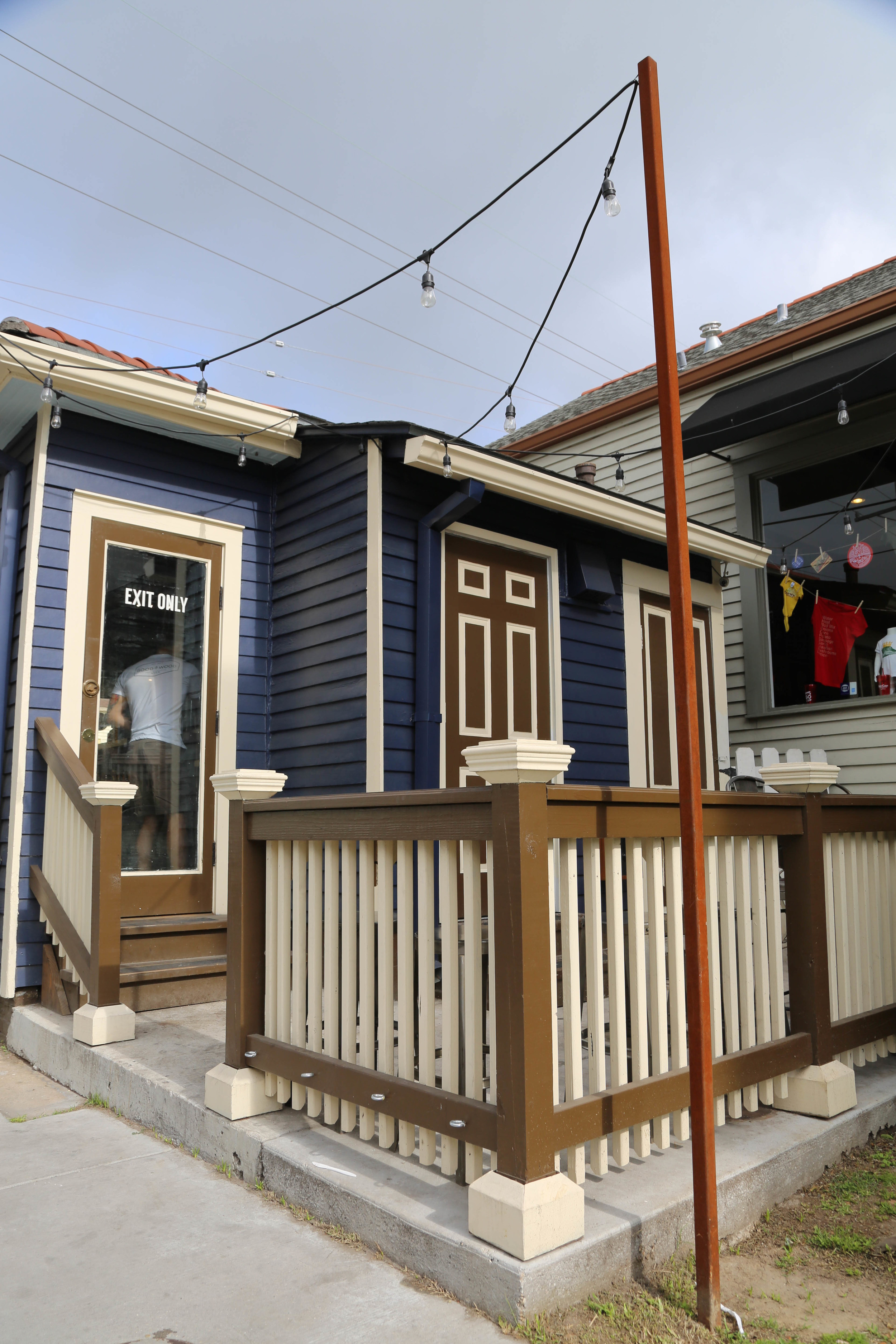 French-cleated shelving unit.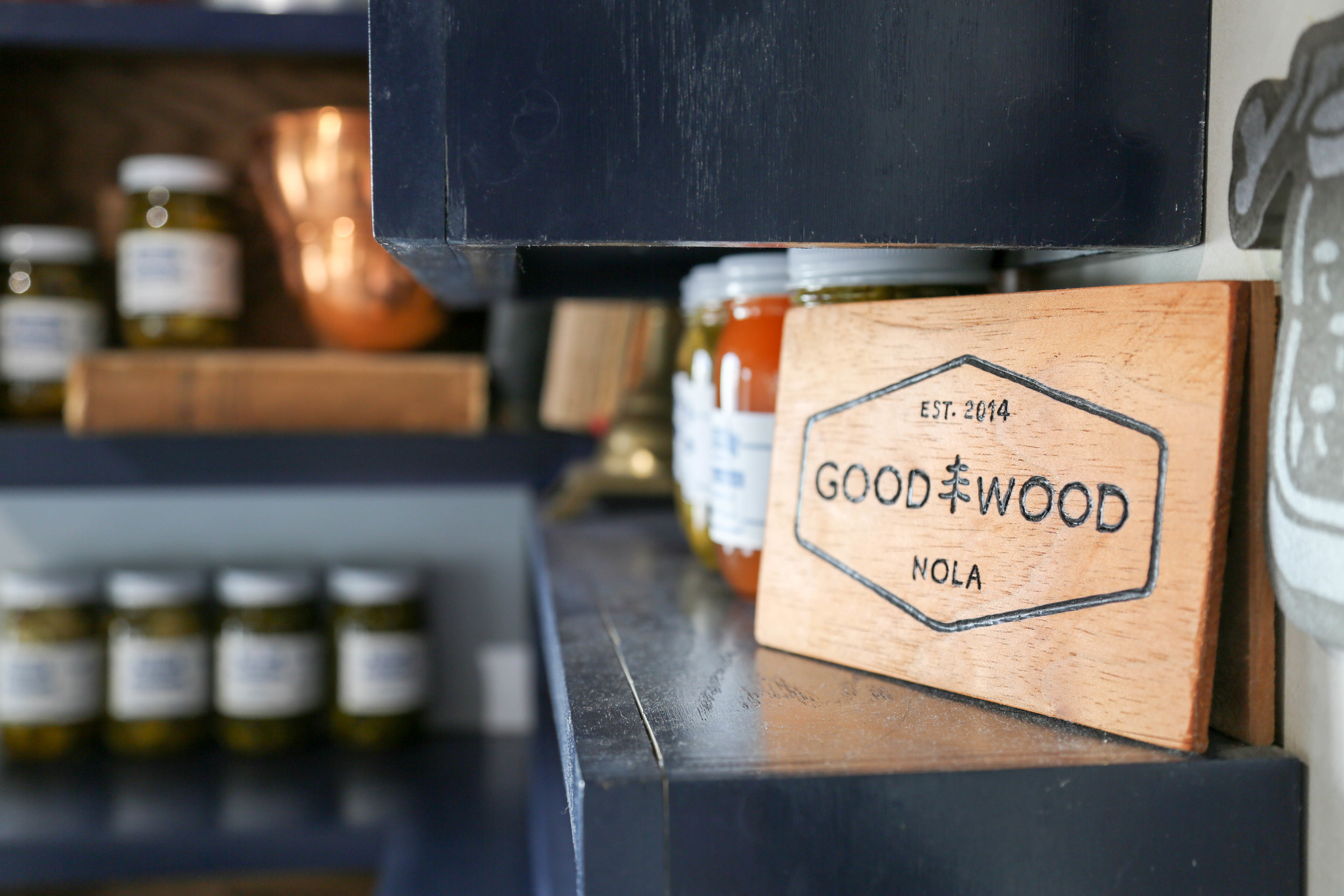 Lath substrate with steel framing and Spanish Cedar letters, and manilla hanging rope.
White, high-gloss Oak reception desk with storage tower and uplighting.